Although the modus operandi and objective are generally the same, the world of gambling also presents different types of sports betting. Of course, one of the main differences you will find is sports betting according to the type of sport. In this aspect, nowadays, there are practically bets for all sports competitions you can imagine: football bets, basketball bets, tennis bets, rugby bets…, both at national and international level.
On the other hand, we also differentiate between pre-match betting and live betting. As their names indicate, the pre-match bets are those that are placed before the game starts and the live bets are placed live, during the match itself.
In this categorisation, we will go beyond the type of sport or competition and the timing of the bet and focus on the types of sports betting according to the number of selections made when betting.
What types of online sports betting are there according to this criterion?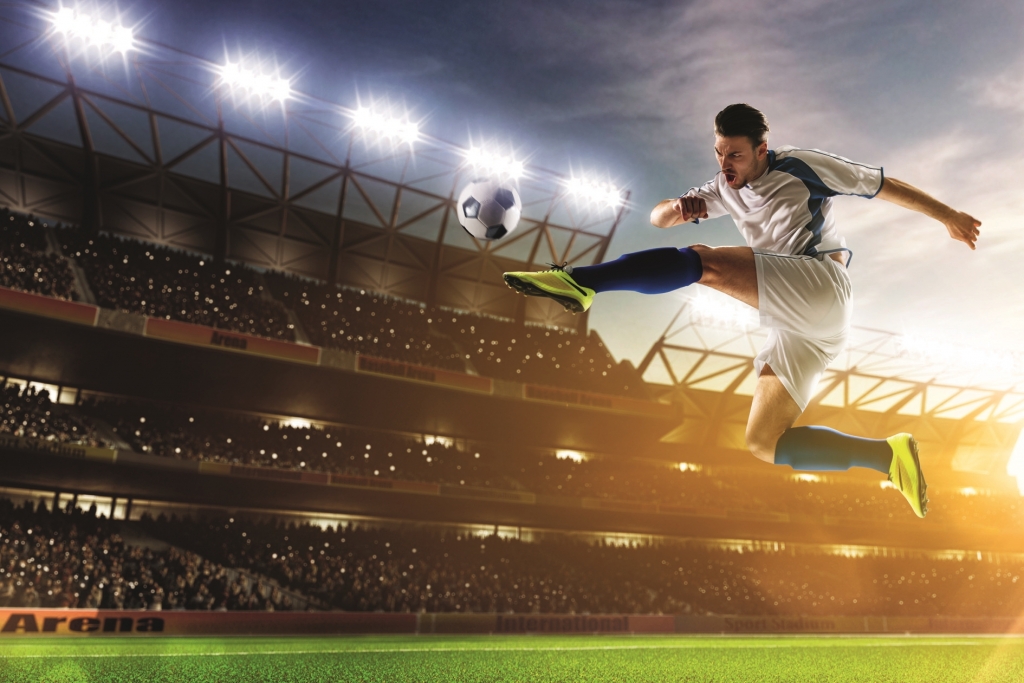 Here are the most common ones:
Single bets: in these, the bet is placed on a single selection or event. Logically, in order to win, the selection on which the bet is placed must be correct. This type of bet is usually the most recommended for people who are just starting out in sports betting.
Combined or multiple bets: here you bet on two or more selections or events, which increases the odds, but also the risk, because in order to win, all the betting guidelines must be met.
System bets: In these bets, you bet on several selections or events, just like in multi bets, but, unlike in multi bets, you do not have to match all selections in order to win. However, in this type of bet, you must place at least three bets, between which the amount bet is divided.
Canadian or super yankee system bets: here, you bet on 5 events that will be multiplied 26 times each other. In this case, at least two events must be won in order to win.
Handicap bets: these are similar to single bets, with the particularity that a virtual advantage or disadvantage is given to one of the teams competing in the match, such as, for example, points or extra goals for the team that has it more difficult, with the aim of equalising the level between the two teams.
Personalised bets: here, the player decides which selections or events he wants to bet on and how, completely designing his bet.
Terms you need to know
Now that you are clear on how to place sports bets and what types there are, it is time to explain what the sports betting terms you can find in this game of chance mean. Knowing them is more important than you might think, as they will help you understand the game and everything that happens on screen. Here are the essential ones.