In general terms, all the main signs of cheaters have already been discussed in this article, at least as examples. However, to avoid falling into the trap of unscrupulous people, you should get acquainted with them once again and more closely. Some of the signs of scammers are:
Screenshots of personal account/coupon/balance statistics from the bookmaker's office. How can you not believe a person who has no problem sharing all the information and demanding a small amount for a good bet? But this is the most common mistake, because it takes 10-15 minutes to make the right screenshot, especially without trying hard.
"I managed to hack into the betting database"
You should agree that not everyone is able to do it, and similar ads can be found in almost every social network or messenger. Moreover, it even sounds funny "database of 'business contracts" or similar names.
Scammer does not ask for advance payment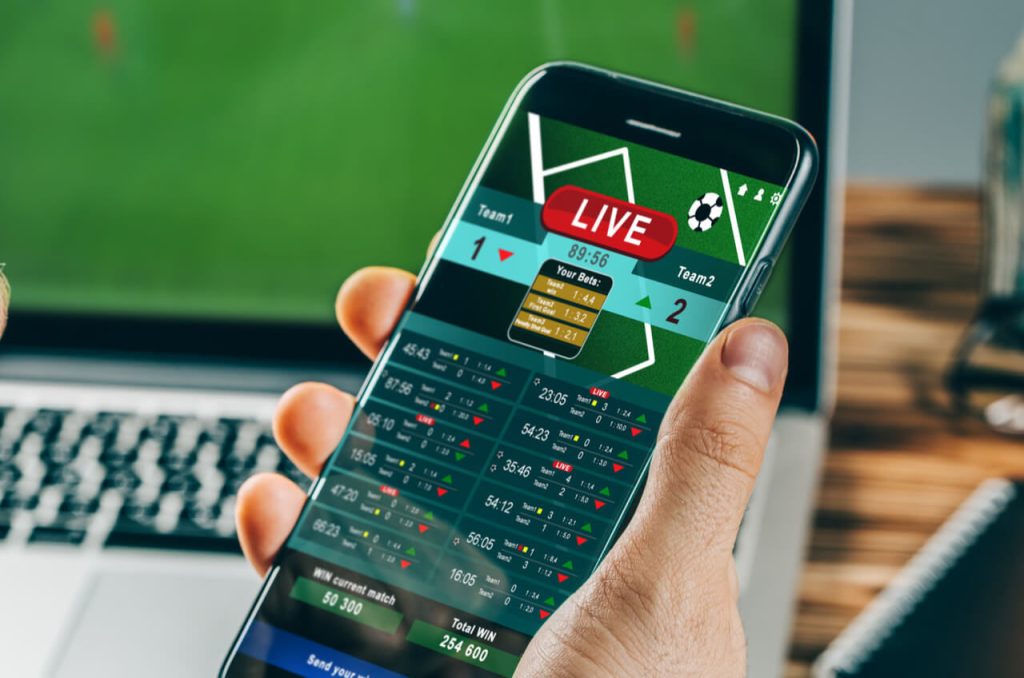 Strangely enough, but unscrupulous people work on the principle of "will they or will they not be lucky", in fact they initially need to earn the trust of the client. A person makes a bet, choosing not the most famous leagues to confirm the correctness of the prediction. If he is right, then the client will have to pay. However, losing a bet raises questions and usually the cheaters disappear. The more insolent ones persuade for an additional bet. It is the first predictions that make a huge difference. If they are correct, the bettor decides to cooperate with the cheater, so he starts investing money in nothing. Very well, if they are small amounts.
Information from insiders, organizers or people directly involved in match-fixing
This is also, at first glance, a very combative option, because the person is essentially aware of what's going on and just wants to make some extra money by providing such information. In this case, advance payment or full payment will be required because the information is practically first hand.
You should never believe people who talk about match-fixing at all
Maybe they do exist somewhere, but only a small circle of participants or organizers should know about such games. In simple words – no one for 100-500$ will trumpet to the whole Internet, that this football match will end with 0-2 score, penalty kick and sending off. Also, the bookmakers themselves, if they are known and big, will never accept bets on match-fixing.
The main schemes to cheat on match-fixing
Just as we consider honest options for making money and pay attention to different strategies, scammers are constantly on the lookout for convenient tactics to "cheat". Unfortunately for them, bettors only get smarter every year, especially if they read the good stuff on our site.
So, what are the schemes to "cheat" on match-fixing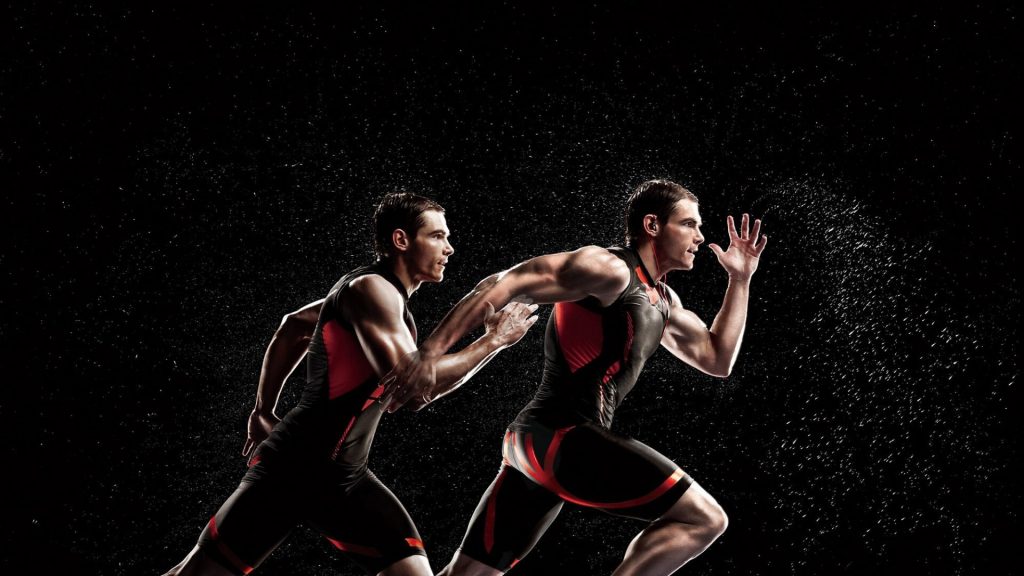 Pyramid
The principle of pyramid schemes is still very much alive and well in many places. In betting, it manifests itself in the following way: a fraudster divides his clients into several different groups depending on the type of sport. In football, for example, there may be 3 categories, while in tennis or basketball only 2. Their number depends on the main outcomes: one group gets a prediction of victory for team A, the second one for club B and the third one for a draw. It's quite simple and either way a part of the bettors will stay with the scammer. And with the help of "word of mouth" their number will be constantly increasing until the first series of losses and sinking of the bank.
Archive with a password
A special programme disguised as an archive file is created. It is programmed in such a way that it is possible to edit the text file inside. This method is rather tricky, but inspires confidence. Swindlers offer to accurately predict any match of their choice so if they get a match, the bettor will believe the scam and will pay money for such pseudo-forecasts.
Professional Muckrakers' Ads
This is a relatively easy way to organize. You need to create a group or buy an already promoted channel, make it at least a little popular and you can add your agent's advertisement. This is often done by the same person, so you don't have to share it with anyone else.
What is particularly interesting is that the scammers themselves also fall into a few basic categories: those who have made millions and have the best cars, or honest, straightforward cappers from the masses. There is also the "golden mean", i.e. those who combine all the main characteristics of the previous two. Their aim is the same – to cheat and to do it beautifully, close to reality. If you pay attention to statistics, many people do it quite well.
The most important advice of any professional
Never trust anyone. Especially in match-fixing, which some man from Saratov knows about. It's a beautiful tale, but it still attracts a lot of attention from gullible bettors. It is also worth noting such recommendations:
If a player falls for a scammer and the bet goes through, it is not worth cooperating with him further on a mutually beneficial basis. Scammers lure by bonuses, discounts on a certain number of forecasts and the like. You should only ask for a couple of free bets to check it out. Scammers are far from professionals and cannot always guess their predictions. There are of course advanced scammers, who used to play by the rules, but they are tired of analyzing everything all the time. Such scammers are more dangerous, because they know the terminology in depth and can hit the mark when betting.
It is not necessary to check the informants and organizers of "betting". Sometimes luck helps to attract attention, but scammers often use various tricks. A particularly popular scheme is to edit committed bets on a screenshot and add a few losses. This way bettors are more likely to believe it, because everything seems to be fair and there are no 100% wins.
Nobody, even for a hobby or personal interest, would sit on social networks to sell forecasts. That's why modern scammers spend money on a site that should inspire confidence.
This is just basic advice based on one thing – you should not trust anyone, especially the social networking pros. Well, a person cannot give high odds predictions without personal benefit to himself. When you have фexperience, skills, intuition, you can take a loan or borrow money to make a lot of money in a few bets. Sitting on social networks, posting pictures of various prestigious cars, this is definitely not about professional bookies or organizers/informers of "fixing bets".
CONCLUSION
So don't believe anyone, even if a person provides screenshots from "his" account. In the following material we will look at a few more variants used by scammers to deceive gullible bettors.